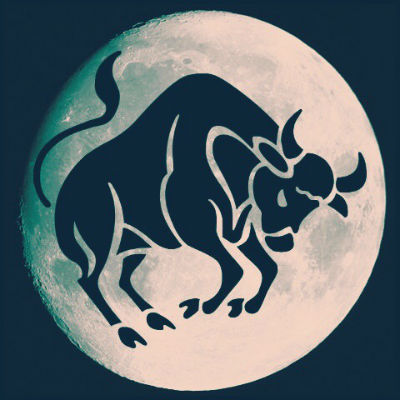 The shopping. Oh, the shopping.
Guys with this placement LOVE to go shopping. This probably doesn't sound like a bad thing to some people. Ok, most people. I'm a Capricorn, so I'm practically allergic to mindlessly spending my hard-earned cash on anything that isn't a necessity.
A guy with a Moon in Taurus wants to shop to achieve a certain ~*aesthetic*~ though. What's fascinating is that they try to achieve this at the most affordable price, which I kind of admire. This makes sense because Taurus is ruled by Venus, the planet of aesthetics and beauty.
They're very loyal.
I tend to be flighty because my moon is in Gemini. If you have a similar placement in your chart, then you'll find a Moon in Taurus a very reassuring presence that anchors you. They love stability and commitment. They're not prone to erratic behavior.
They love routine.
A guy with this placement enjoys doing the same thing every day.
The same thing. Every day.
If your chart favors this, then you're in luck. If it doesn't, then you might find yourself restless and bored at the suggestion to go to the same four places every day. This placement loves the familiar and comfortable, so fire and air signs beware.