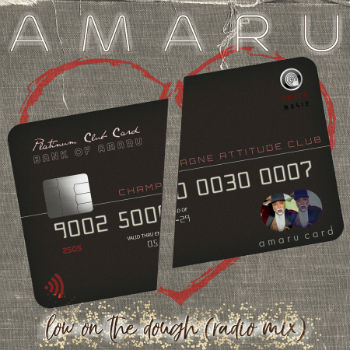 Low On The Dough is a new single from AMARU's debut album, Champagne Attitude. The song utilizes a lot of symbolism and conveys the emotional fallout one experiences emerging from a toxic relationship with a with a partner with materialistic gold digging tendencies. Champagne Attitude is an apt title for AMARU's album, as he delivers this touch of bitterness with class and charisma. It's hard not to be drawn in by his upbeat and energetic persona. AMARU takes bad relationship experiences and romantic drama and translates them
into party fun dance tunes. His original fashion style and precision trimmed beard distinguish him as an artist and recognizable personality. Low On The Dough documents a genuine struggle of being with someone that values commercial brand names over caring and affection. You can feel the impeding doom / sense of frustration in these lyrics:
Dolce & Gabbana
Coco Chanel, Prada
Trinkets you buy at the store
I wanna dress you up in my love
But that's not enough
Now you're running to the door
I have no doubt that the rest of AMARU's album is every bit as entertaining and passionate as this jam. What separates AMARU from many aspiring pop artists is that AMARU's personality is part of the music, and he is willing to share a more vulnerable side with his audience…while more generic artists work to sweep their romantic mistakes under the rug.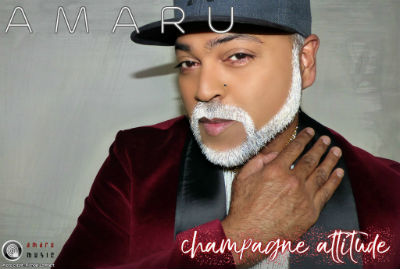 For more info:
http://www.amaru-music.com/