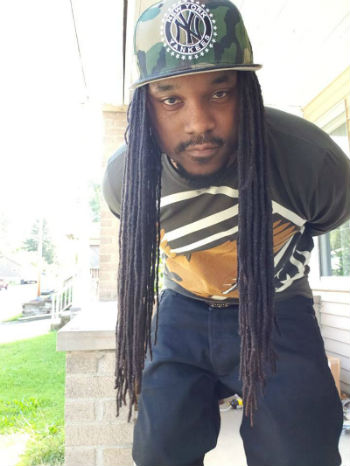 Pittsburgh based rapper Chuckie Bonner began rapping at age 14. He claims to have been "going hard with his music" until some unexpected family tragedies led him to step away from music for a while. I'm not sure what he used to rap about as a young teenager before the death of his mother and cousin (and an aunt and another cousin,) but he's done well here in channeling his emotions into his latest songs. Dealing with personal hardship and loss through one's art is a great way to work through issues, and in doing so something much more meaningful and substantive is created artistically.
His hard hitting track The Intro opens with an inspirational quote from Rocky Balboa (Rocky VI) aboud taking what life throws at you and moving forward. Chuckie puts it out there right away about his family members that have passed, stoically viewing the tragic string of events as a series of tests that God has asked him to pass. He begins to wonder whether God is just messing with him. Then the song proceeds to really go into high gear, with Bonner rapping at an impressively frantic pace (this dude has some real skills) covering a plethora of topics, too numerous to
mention. He really just unloads and lays it all out there for the listener.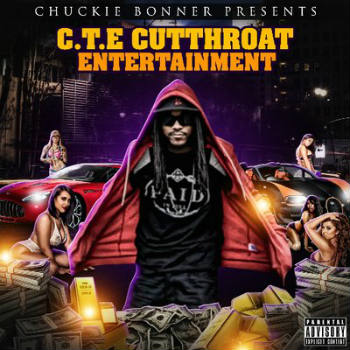 Musically The Intro is very engaging and keeps you on the edge of your seat throughout. It features an orchestral almost opera-like hip hop backdrop which emphasizes the mood of high drama and high stakes. This guy just put everything into this song, and it turned out solid. I'm only left wondering why he's rocking a Kansas City Chiefs hat when he's from Pittsburgh, home of the iconic Steelers. Anyway this is looking like the Chiefs' year, and Chuckie Bonner might finally be catching his break as well.
For more info:
Youtube: https://www.youtube.com/channel/UCGsWv68WMc4DnA2oGOcvOXg